Appurtenance
At the customer's request to Butter-making machine following these accessories:
Equipment for the treatment of cream containing buffer tank of cream, plate heater of cream, stave cooler of cream, dosing pump volumetric cream, centrifugal pumps for washing and complete regulation on the monitoring of temperatures of cream before are entry raw materials into Butter-making machine.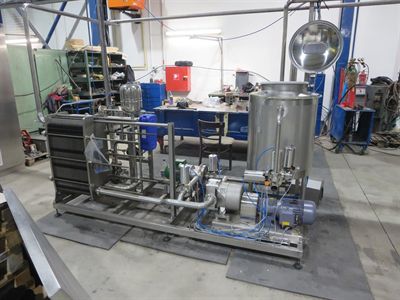 Dosing device of Butter-making machine used to dispense water and the liquid ingredients to the butter, such as salt water, dissolved dyes and the like.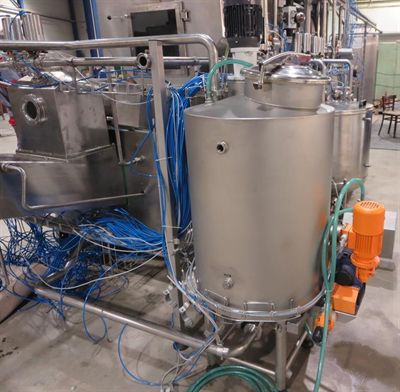 Wrappers of butter allow various types of packaging cartons of butter to the volume of 15-40 kg of butter in a cardboard box or packaging of various volumes from 10-500 g.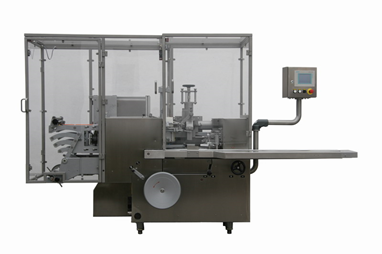 Storage tanks and maturing of cream provide complete butterhouse. Ensures the delivery of a complete interconnection tanks including pumps, management and interconnecting piping for cleaning and combine the washings.